As loan rates continue to rise, housing values throughout the country have reportedly fallen – and Goldman Sachs predicts that the falls will accelerate and last until 2023.
Goldman Sachs warned earlier this month in a letter to clients that four American cities in particular should brace themselves for a seismic fall comparable to the 2008 housing meltdown.
San Jose, California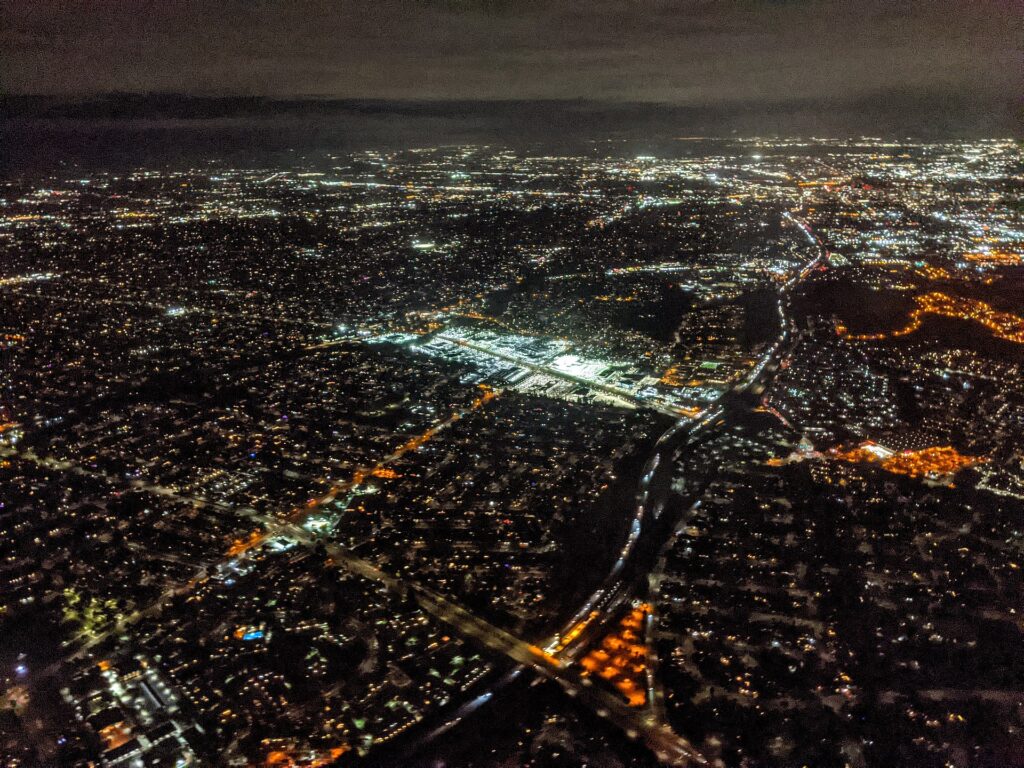 2. Austin, Texas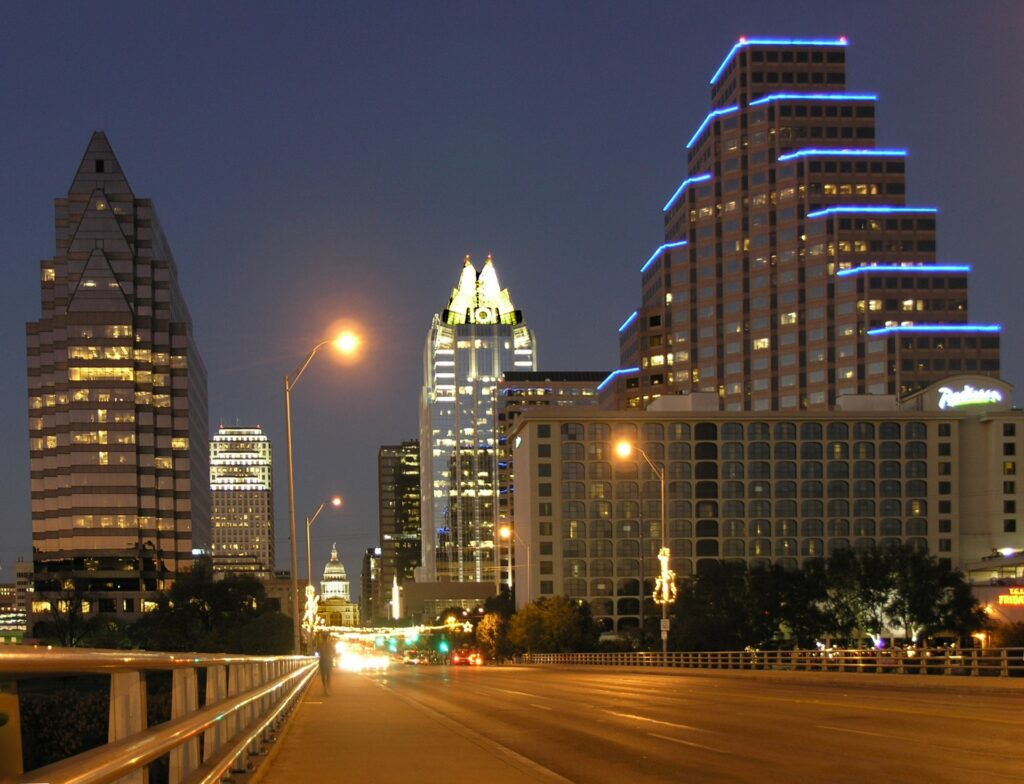 3. Phoenix, Arizona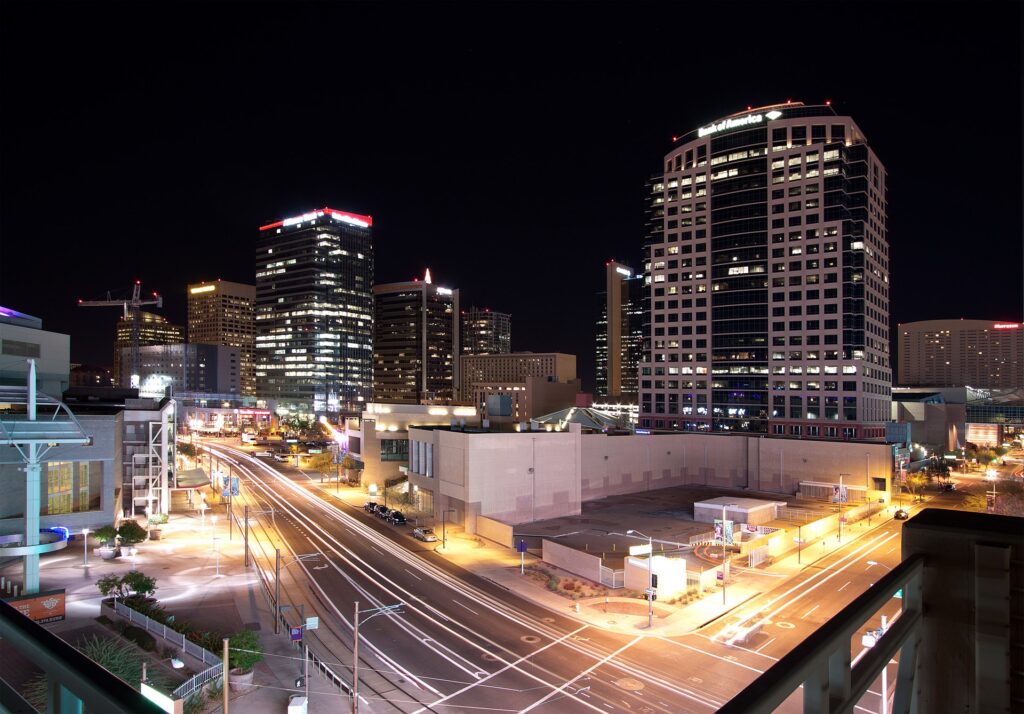 4. San Diego, California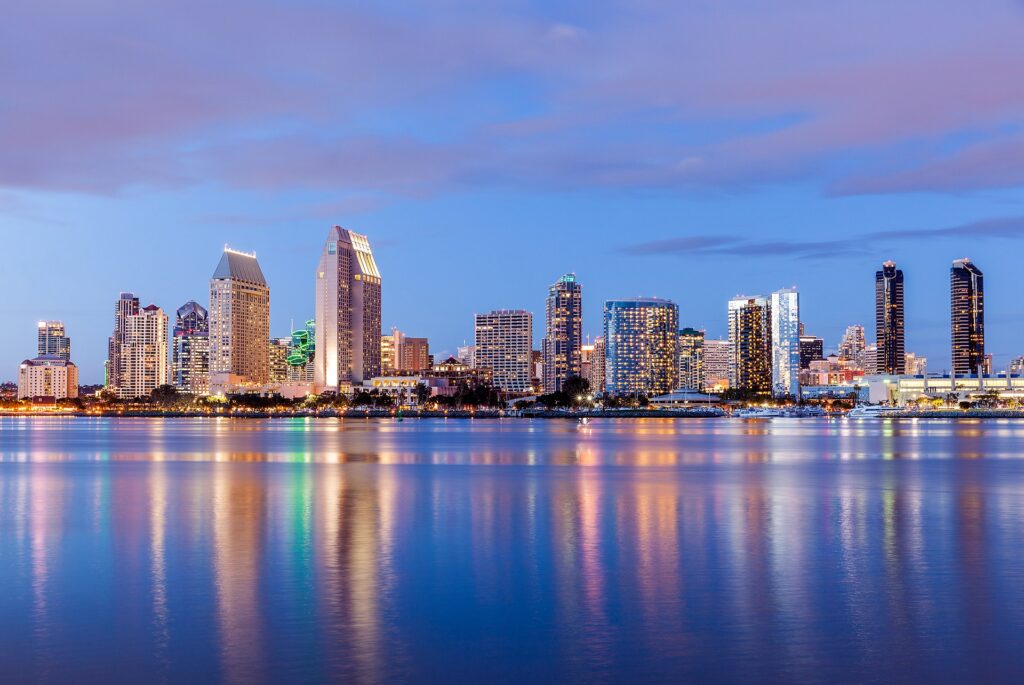 Such drops would be comparable to those experienced roughly 15 years ago during the Great Recession. Home prices in the United States decreased by about 27%.
Mortgage rates have risen from 3% to 6% in 2022, causing a dramatic drop in housing prices across the country.
[READ MORE: New York Courthouse Installs New Woke Statue on Courthouse that Some Observers Have Likened to Pagan Idol]